Pharmacy
Posted by Storefit on Tuesday 2 September 2014
Dr. Nutrition at Oliver Plunkett Street in Cork
Dr. Nutrition DNP was founded in 2001 in Dubai. Today, Dr. Nutrition DNP is privileged to connect with thousands of customers every month with exceptional natural products and more than 60 retail stores in 8 countries UAE, KSA, Qatar, Oman, Jordan, Bahrain, Kuwait and Ireland. Please see below results of our work.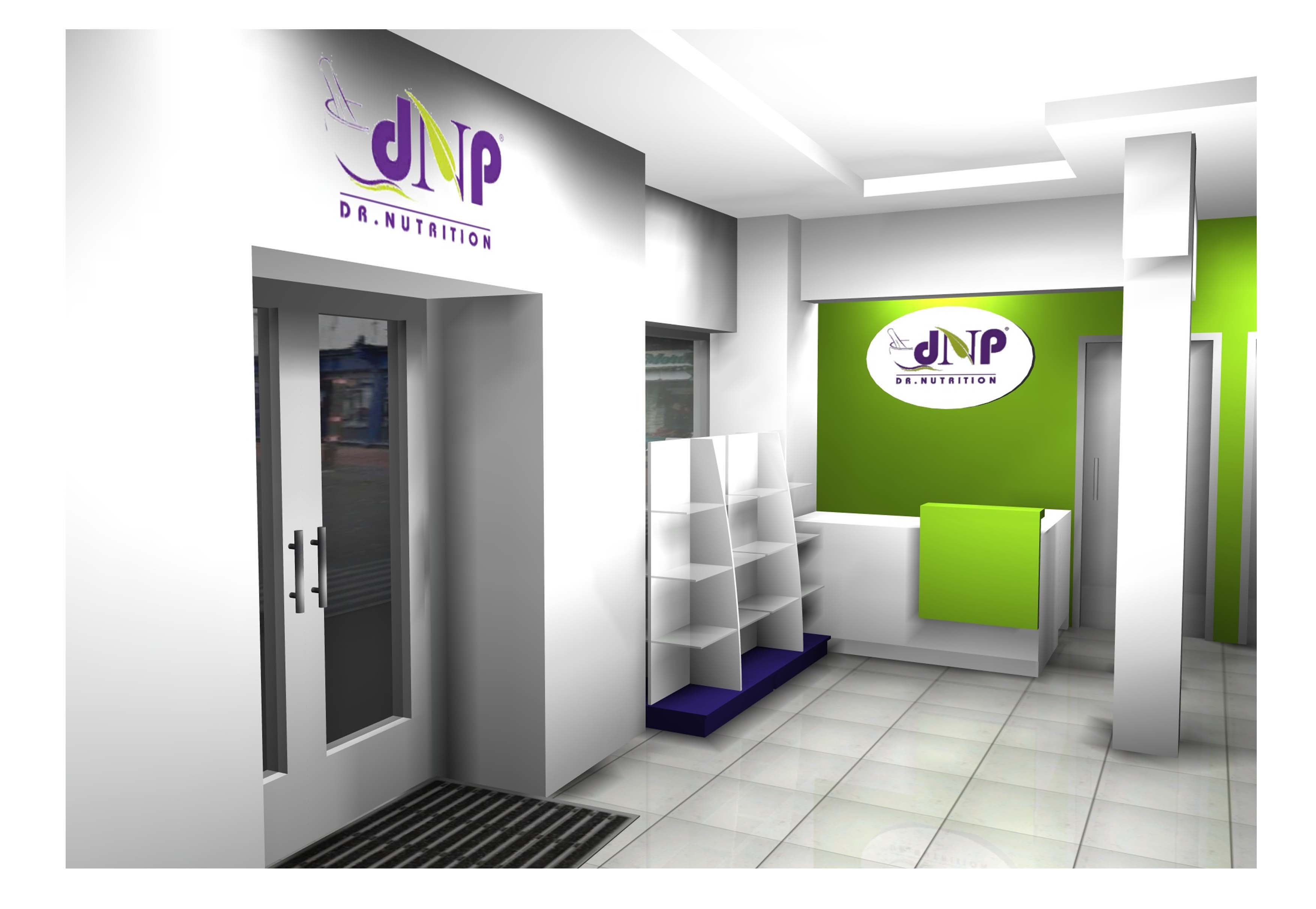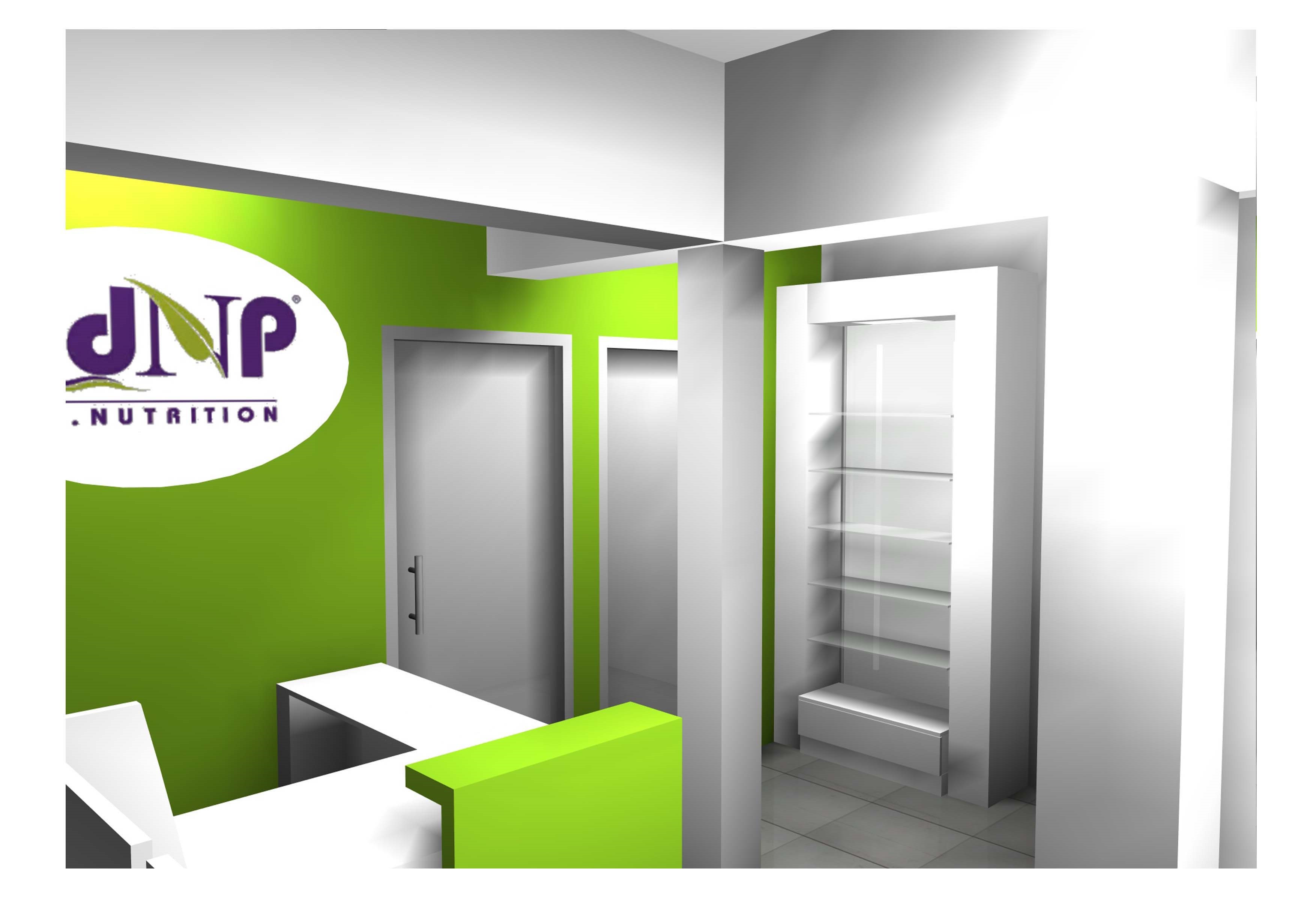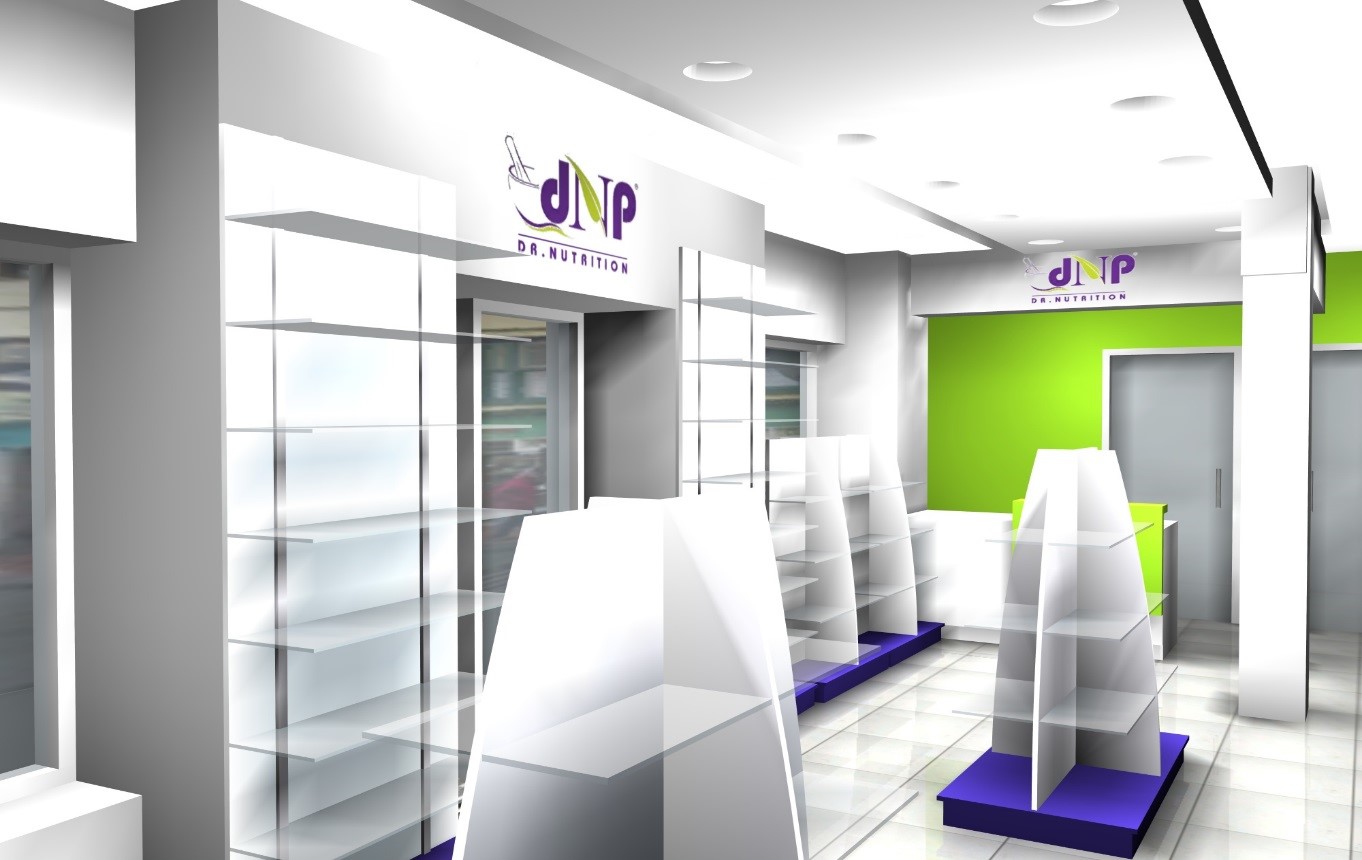 Installation and Final Touch Stage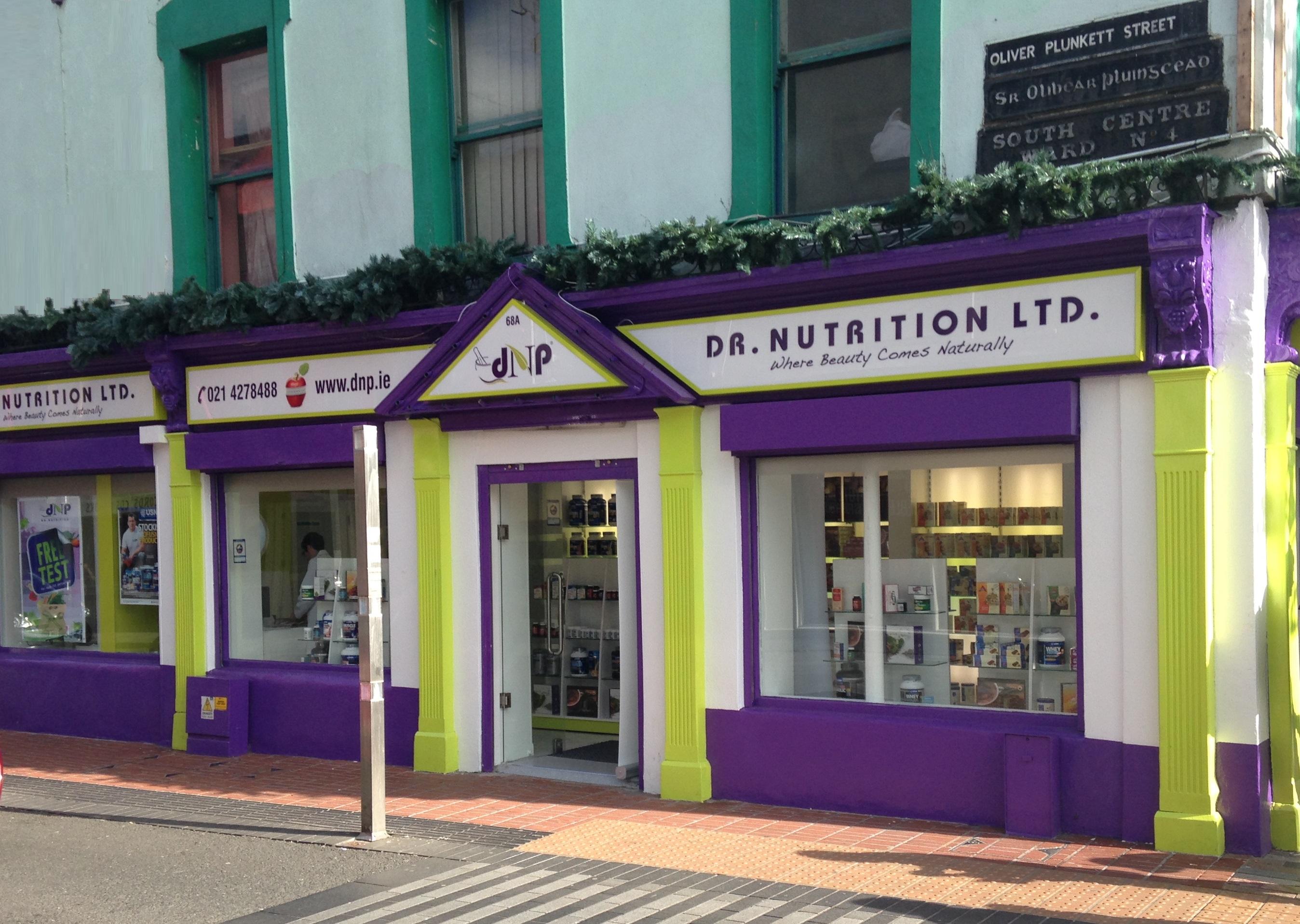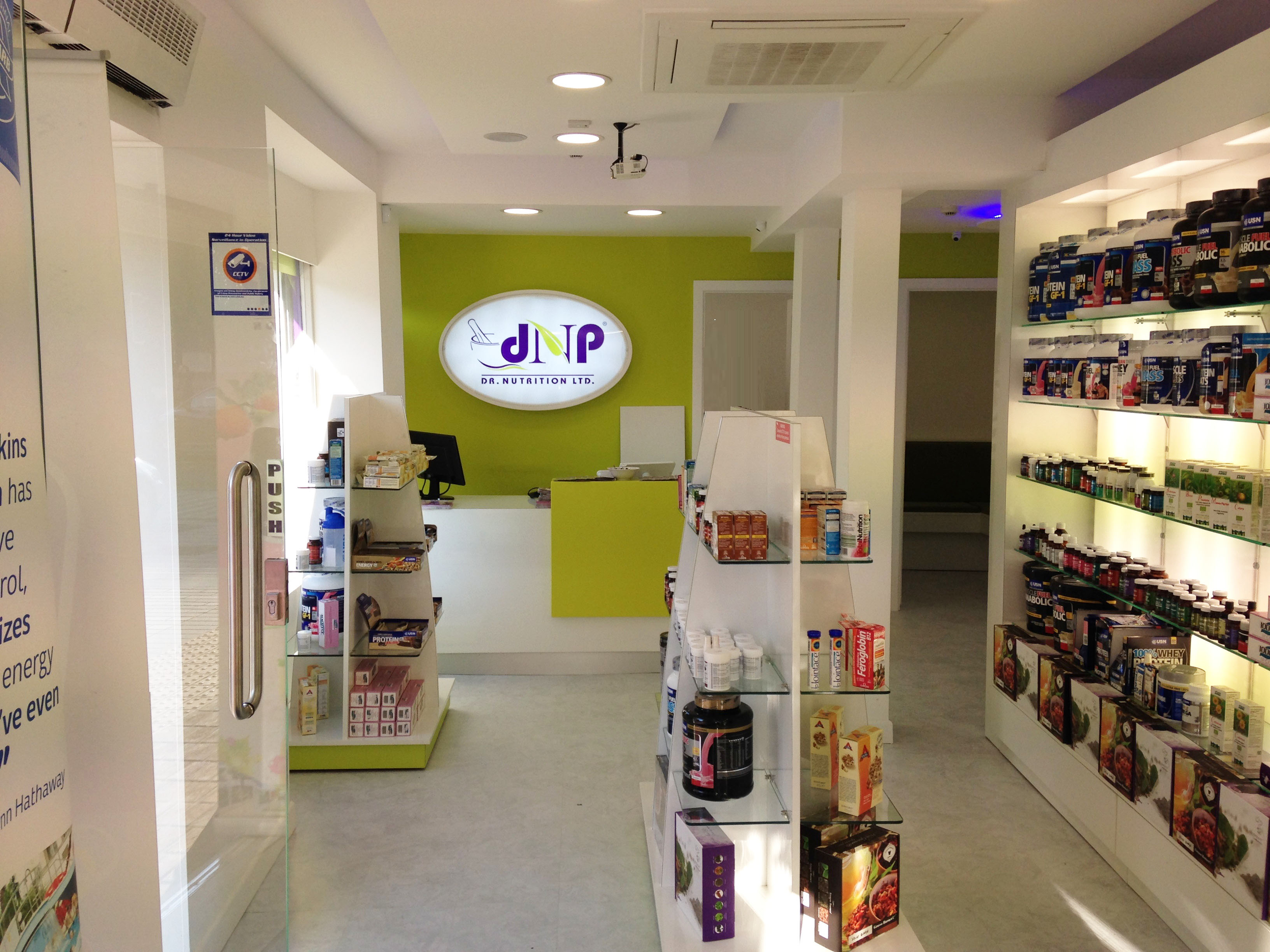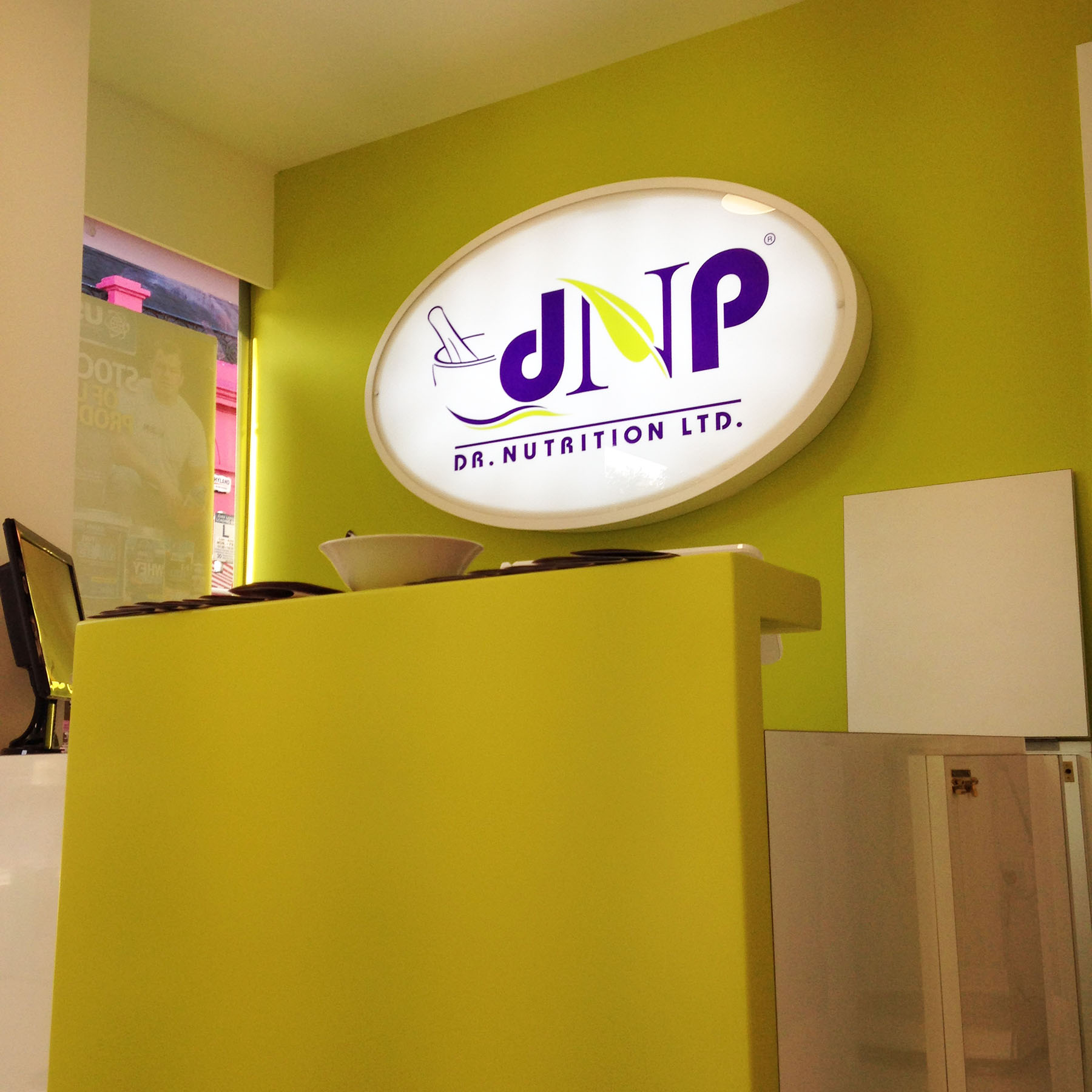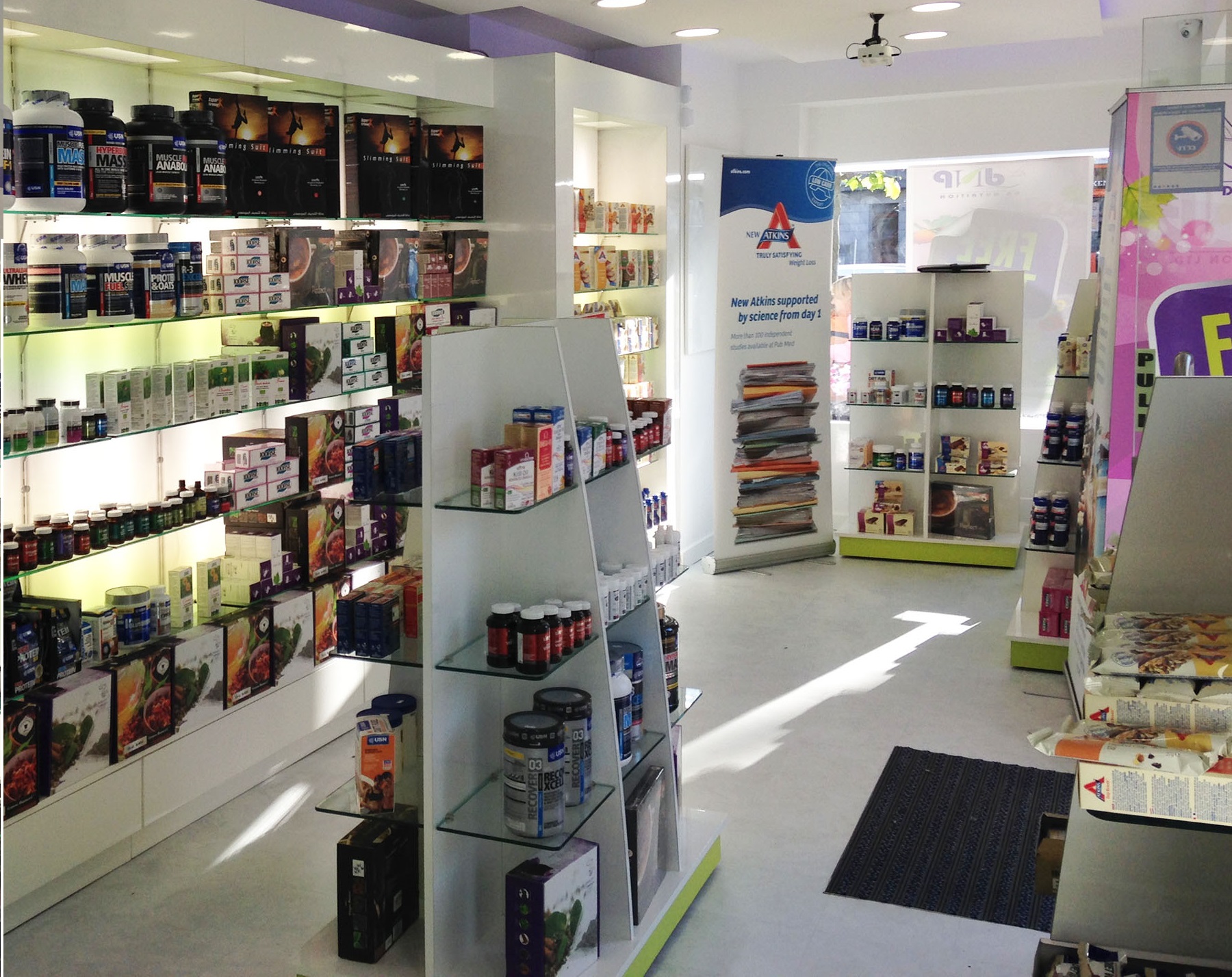 Storefit Shopfitters team, as well as the Management of the Dr. Nutrition ''DNP'', are very pleased and happy about the final look of the whole place. Every detail has been looked after so please feel free to check it yourself at Dr. Nutrition ''DNP'' Oliver Plunkett Street in Cork.